Multitop Accountants Our Services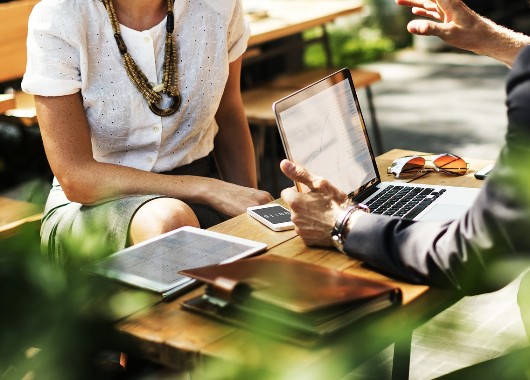 Helping Startups, Small Businesses and SMEs
Starting a business is more than a full-time job. You have the ideas and the expertise, the drive and commitment – and the good news is, you don't need to be a finance expert as well. Multitop Accountants can help you with every aspect of financial and tax planning for your venture, from how to start a business in the UK to planning for the future.
Our Services for Startups include:
Deciding which business structure is right for you – sole trader, limited company, partnership or using an umbrella company



Registering your business with Companies House and HMRC

Business plans, cashflow projections, budgets and forecasts

Sourcing finance and drawing up proposals

Company secretarial services

Bookkeeping and management accounts

Tax returns and VAT returns

Payroll and CIS
Multitop Accountants will take time to get to know you and your business, answer your questions, assess your financial needs at every stage and help you become fully legally compliant. We'll do our best to keep your tax bills down and avoid late-payment penalties; we'll also chase your clients where required and let you focus on what you do best.
Choose from a one-off consultation or ongoing business support with a regular payment plan – either way, we offer expert advice at all-inclusive rates with no nasty surprises.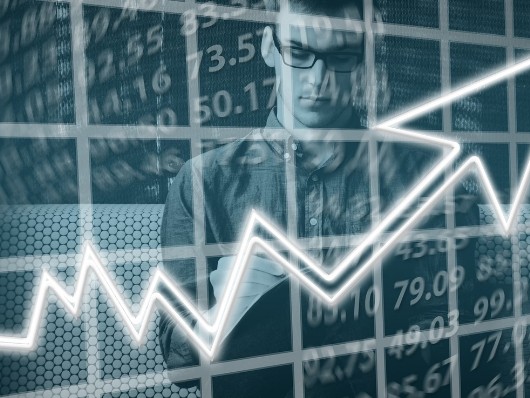 Bookkeeping and
Management Accounts
No space for a finance department? Not enough staff? Leave it to us. Multitop Accountants offers a full, off-site bookkeeping and accounting solution. Whatever the size of your business, we'll prepare all your records and returns, answer your questions and deal with queries for you.

Our Bookkeeping Services include:
Basic bookkeeping

Weekly and monthly reports

Bank reconciliation

Debtors and creditors lists
Rolling 4-week cashflow forecast
Sales and Purchase order processing

Invoicing

Rolling 12-month financial forecast

Management accounts

Balance sheet reconciliation

In short, we've got your back.
Call us now
to find out how we can help.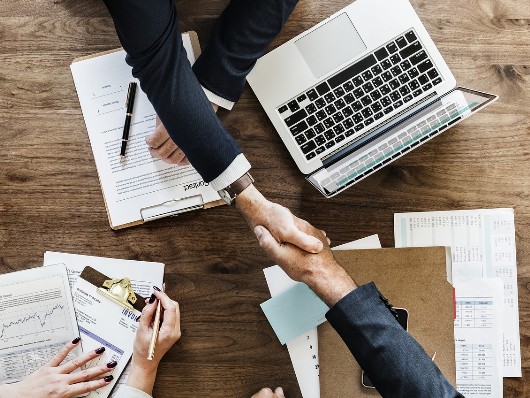 Help with Tax Returns
& VAT Returns
Contractors, self-employed freelancers and all types of business need to be aware of the regulations around tax and VAT in the UK. But understanding self-assessment can be difficult when you're new to self-employment or simply too busy.
Correct bookkeeping, planning and filing of accounts, along with knowing which allowances you can claim, is key to keeping your tax bills down, maintaining legal tax status and avoiding HMRC late-payment penalties. Working with MultiTop Accountants will give you peace of mind - tell us your tax deadlines and we'll help you meet them.
We'll also help you navigate the complex issues around VAT and make your business tax-efficient. Multitop Accountants will always make sure you pay the right amount – and if you've gone out of your depth and into dispute with HMRC, do call us for advice.

Our Tax and VAT Services include:
Self-assessment advice and compliance

HMRC registration and tax returns

Tax enquiries, disputes and tribunals handled for you

VAT registration and returns

VAT control and reconciliation

Personal tax planning

Advice on inheritance tax, land tax and property tax

We work with you to find the best tax solutions and help reduce your tax bill legally. Whether you're new to self-assessment or you've been muddling along wondering how to make your tax affairs more efficient, talk to us for friendly, personalised advice.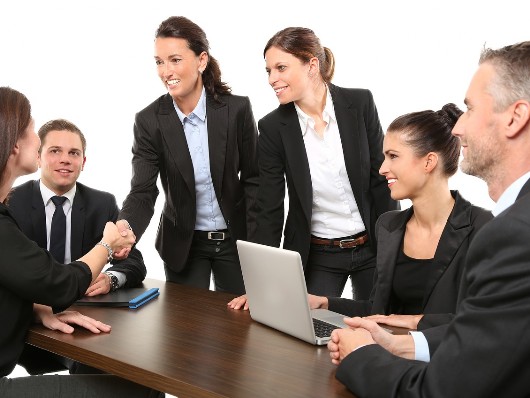 Company Secretarial Services
We understand that running your business is time-consuming – and that administration and compliance can be a nightmare for you. Have you considered outsourcing?
Multitop Accountants can handle all your company secretarial duties at every stage, from start-up to expansion. From how to form a company through ongoing legal compliance and regulatory paperwork for new and established businesses, our complete solution and friendly, bespoke advice offers you complete peace of mind.
Our Company Secretarial services include:
Company formation

Sole trader advice

Statutory returns

Minutes and resolutions

Maintaining statutory books

We treat each client and business as an individual. For a free, no-obligation consultation
call us now.
Payroll Services
Outsourcing payroll is an ideal solution for new businesses and SMEs. Multitop Accountants provides a full PAYE service with a dedicated member of staff so you always know who you're dealing with. Our efficient payroll service will take care of all your tax and National Insurance records and responsibilities.
We can also help you set up a web-based timesheet and expenses system – ideal for companies with remote or mobile employees or using flexitime.
Our Payroll Services include:
Record-keeping



Legal compliance


PAYE



Dedicated staff and bespoke service

Resolving company and staff queries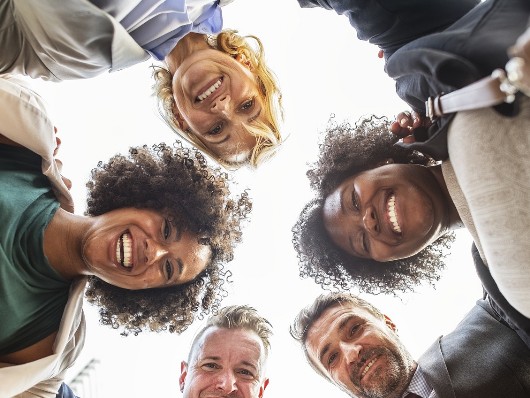 Contractors: Use our
Umbrella Company
Trying to get your head round IR35 and VAT regulations? Whether you're new to contracting and freelancing or just too busy to do the paperwork, Multitop Accountants can help you manage your time and money efficiently and legally. Our full payroll service processes all your timesheets and invoices and pays your salary, giving you more time for your core business and your life outside work.
We'll also discuss your National Insurance and VAT requirements and do our best to ensure you're fully HMRC-compliant, reducing your tax bill to a minimum.
What are the benefits of an umbrella company?
PAYE taken care of for you


IR35 compliance

References to prove your contracting history

Employee status is an advantage for credit checks, mortgage applications, loan applications and rent checks

We do all the paperwork

You have more time to focus on your work

Umbrella companies are most often used in the CIS and IT sectors, but any busy freelance or self-employed worker can benefit. Contact us for help and advice.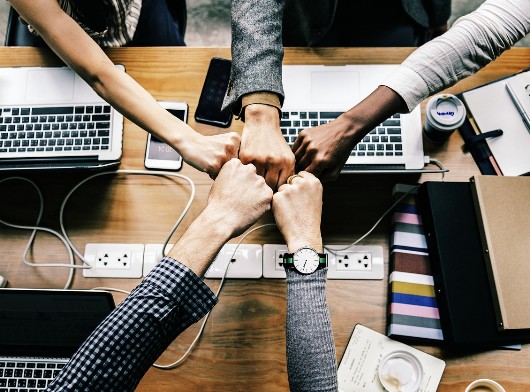 Accreditations and Affiliations