Multitop Accountants About Us
About Us
Our promise to you: quality service, fast response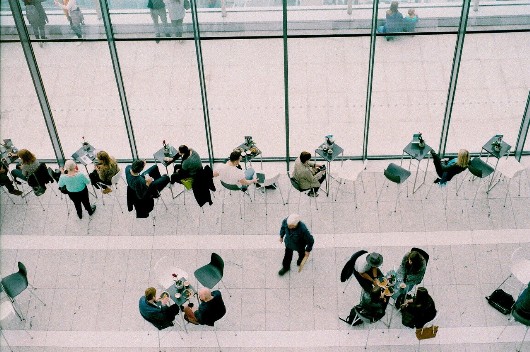 Where are we?
Where we are is where
you
are. Client visits available in London and throughout the UK in your office or home, or at our offices in South East London. Late evening and weekend appointments by arrangement. Call guidance available any day or time.
Your first consultation is always free.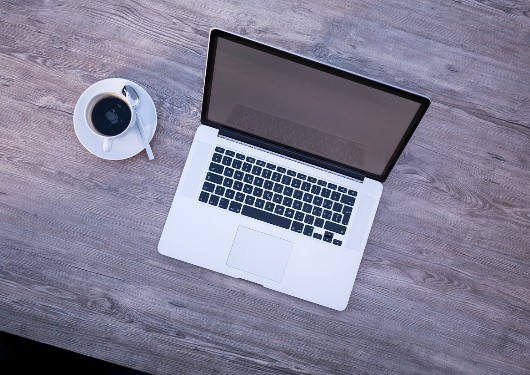 Hours of Business
9am-7pm, Mondays to Fridays
or
weekend appointments by arrangement*
Call us now on
0208 896 9495
or
0208 301 0083
and we'll reply within 24hrs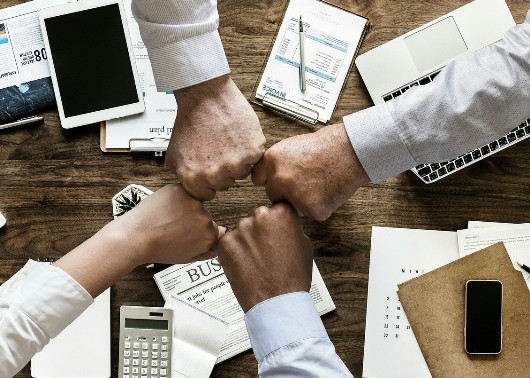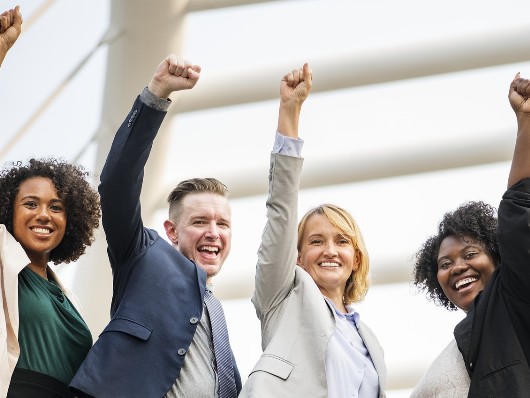 Our Approach to
Fees and Billing
Good tax advice and business planning will save you money in the long term. Right now, though, we know you need to save time and keep your costs down. Working with MultiTop Accountants means you'll receive personalised, friendly, expert advice and a full, off-site accounting solution at a reasonable price that adds value to your business.
Our tax and financial services for all types of business are transparent and flexible, available when you need them.
How we work with you:
Free, no-obligation initial consultation

Agree fixed fees upfront, with no hidden extras

Regular payment plans for yearly services

Consultations help us understand your business, answer your questions and ensure you get the best deal

We'll travel to you, anywhere in the UK

We're always just a phone call away

Our fees are based on time and expertise
Who are we?
Multitop Accountants is owned by
Pirathaban Gunarajah BA(Hons), FIAB, AFA, ATA, MIPA
.
After gaining experience as an accountant in commerce and industry, he acquired Multitop Accountants in 2018 to focus on providing accounting and tax services for smaller businesses, SMEs, startups and sole traders.